After developing the award-winning Smart Go Board for the Macintosh, Anders was a development lead working on PowerPoint at Microsoft's Graphics Business Unit in Silicon Valley. He has more than 20 years of experience in computer Go, and has been working on SmartGo full-time since 1999.
Anders is active as @smartgo on Twitter, less active on Facebook. His email is "first name" at smartgo.com.
Interviews
Education
Distinctions
Inventor of SGF file format.
Winner of Computer Go competition in London, August 1989.
Swiss Othello Champion 1983, 84, 85, and 89.
United States Othello Champion 1992.
Selected publications
Ph.D. thesis: "Smart Game Board: a Workbench for Game-Playing Programs, with Go and Othello as Case Studies." ETH Zürich, May 1990. Thesis advisor: Prof. J. Nievergelt.
"Smart Game Board and Go Explorer: A study in software and knowledge engineering." Kierulf, A.; Chen, K.; Nievergelt, J. Comm. ACM 33, 2 (February 1990), 152-166.
"The Evolution of Go Explorer." Chen, K.; Kierulf, A.; Müller, M.; Nievergelt, J. Published in: Marsland, T.A.; Schaeffer, J. (eds.) Computers, Chess and Cognition (Springer Verlag, New York, 1990), 271-285.
Personal
Anders lives in Utah with his wife and three kids. Anders is a 3-dan Go player (AGA rating).
Favorite Places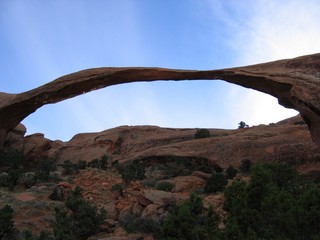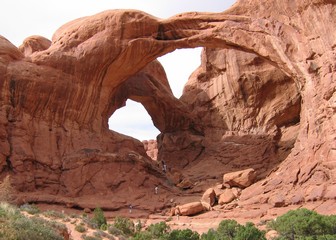 This picture of Wall Arch I took before it collapsed.